ok
Customized Programs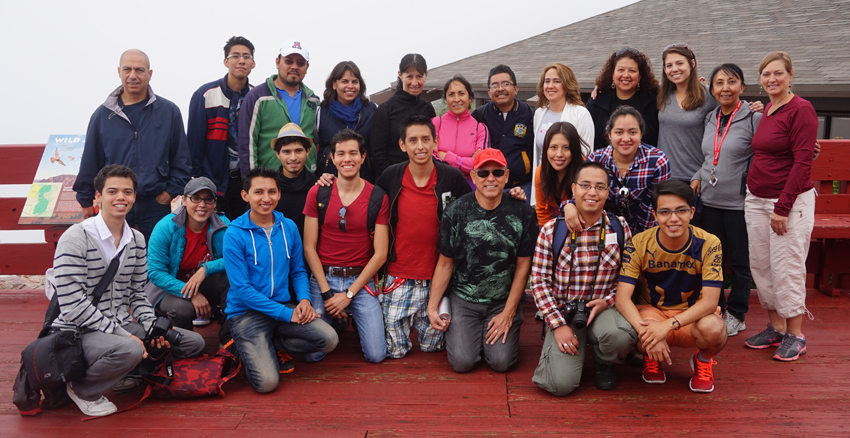 Customized Programs
The Center for English Language and American Culture (CELAC) has had the pleasure to provide specialized intensive English language courses and unique educational experiences to many groups from around world. Our customized programs include intensive English classes for university-age groups and ESL teacher training.
We have taught intensive English courses for college students from Brazil, China, Colombia, Mexico, Saudi Arabia, South Korea, and many more. CELAC is committed to providing a program that fits the needs of any group. Please contact the CELAC staff for more information regarding your customized program.
"...Agradezco todas las atenciones que tuvieron con nuestras alumnas, las cuales manifiestan que aprendieron mucho y el trato fue excelente. Espero y en un futuro inmediato otros estudiantes tengan la oportunidad de vivir esta gran experinecia."
Srta. Sandra Salazar – Mexico, Universidad Tecnológica Linares (Proyecta 100,000 scholarship)
---