ok
Updates
Stay up to date with CELAC happenings! Be sure to check your UNM email and follow CELAC on social media.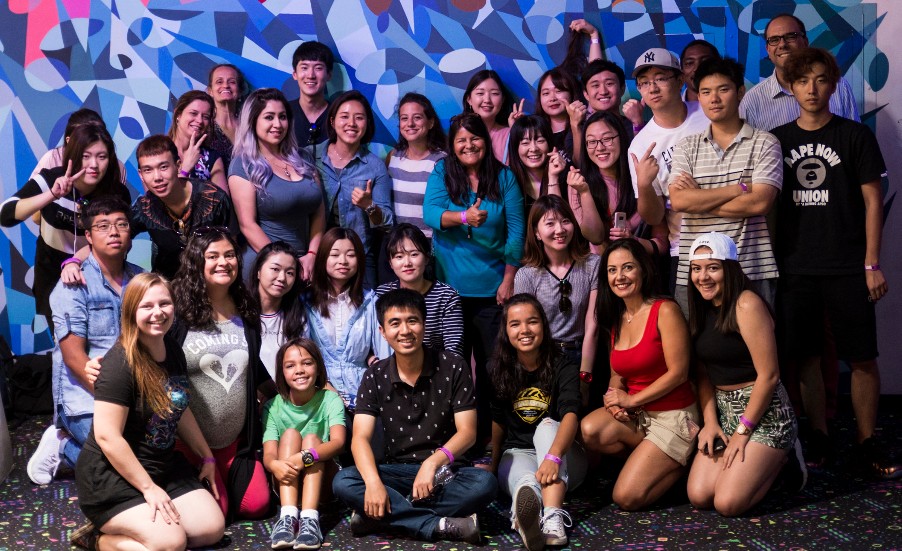 August 21, 2017
Message from the Director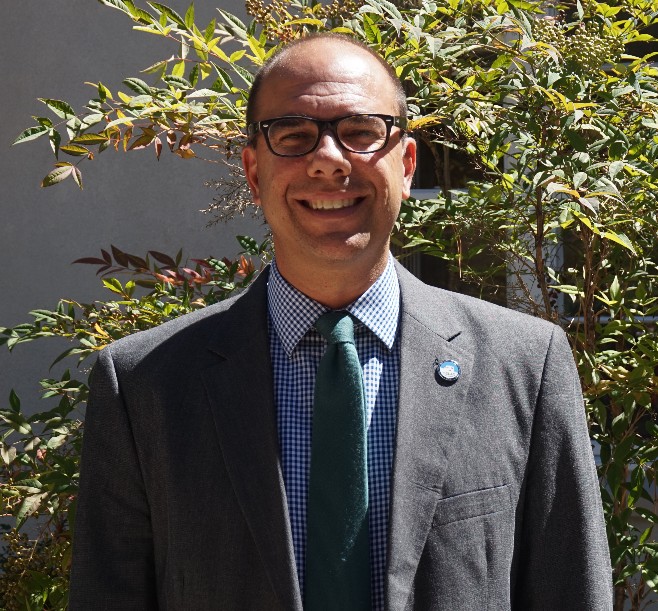 Dear CELAC Students:
Welcome to the Center for English Language and American Culture! You have made a great decision to join our intensive English program and to improve your academic English skills! What you learn during this semester will help you as a future student in a degree program at the university or for your professional careers back at home or abroad. CELAC is committed to supporting you each step of the way in your efforts. We have an exciting semester prepared for you including challenging and engaging classes as well as many outside activities and cultural excursions!
This semester I would particularly like to encourage you to join many of the activities around the UNM campus. There is a variety of clubs and recreational activities with low or no cost, and at CELAC we have a great selection of extracurricular initiatives such as Book and Theater clubs. Participation in activities outside the classroom is an excellent way to improve your English in an authentic setting. And you will make friends in the process!
Once again, thank you very much for choosing CELAC at UNM for your academic English study. We are looking forward to a great semester with you. And remember, #youarewelcomehere
Sincerely,
Dr. Paul Edmunds, Director of CELAC