Explore all the
---
CELAC PROGRAMS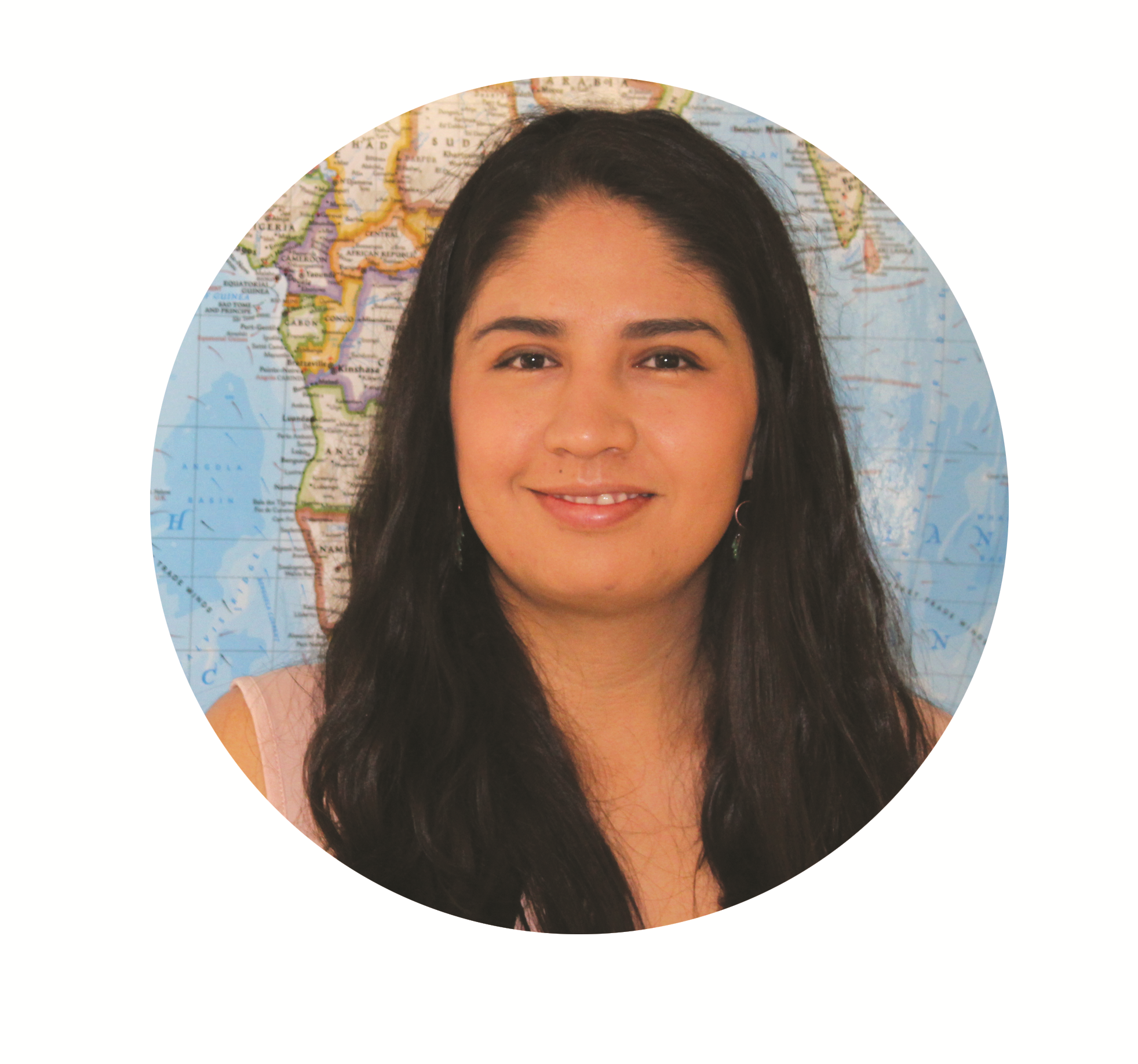 PERLA A.
Hometown: Mexico
---
"For many years I took English classes in Mexico, and I always learned something new but never had the confidence to speak. When I arrived to Albuquerque, I believed that I would never be able to communicate, but four months later I see results. The CELAC program removed my fear, and it has helped me to integrate myself into American culture."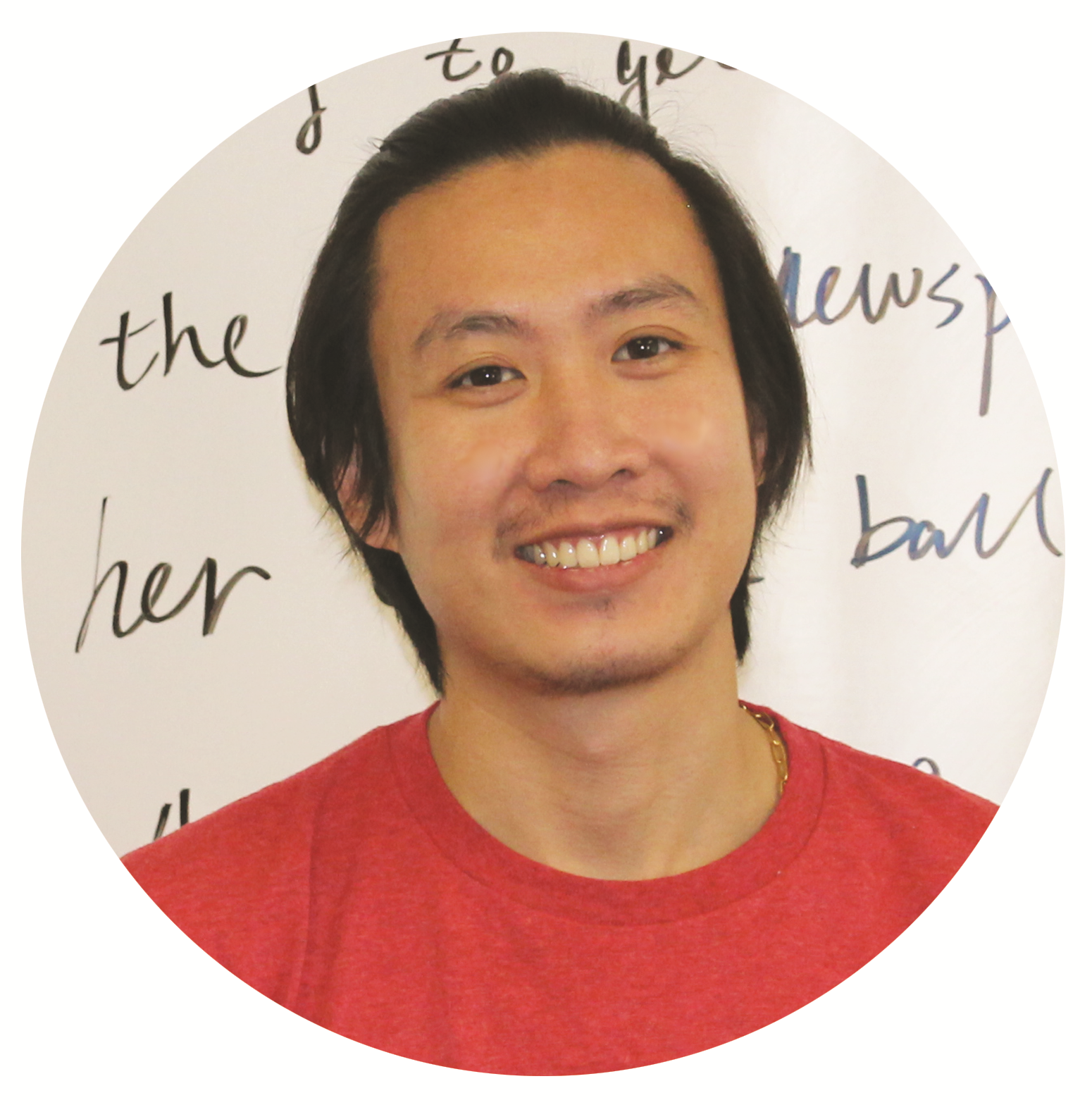 PIWAT T.
Hometown: Thailand
---
"I arrived in the USA from Thailand with no English skills at all, and in one and a half years, I am now able to converse proficiently in English. Thank you to my instructors in CELAC for supporting me and making this incredible accomplishment possible."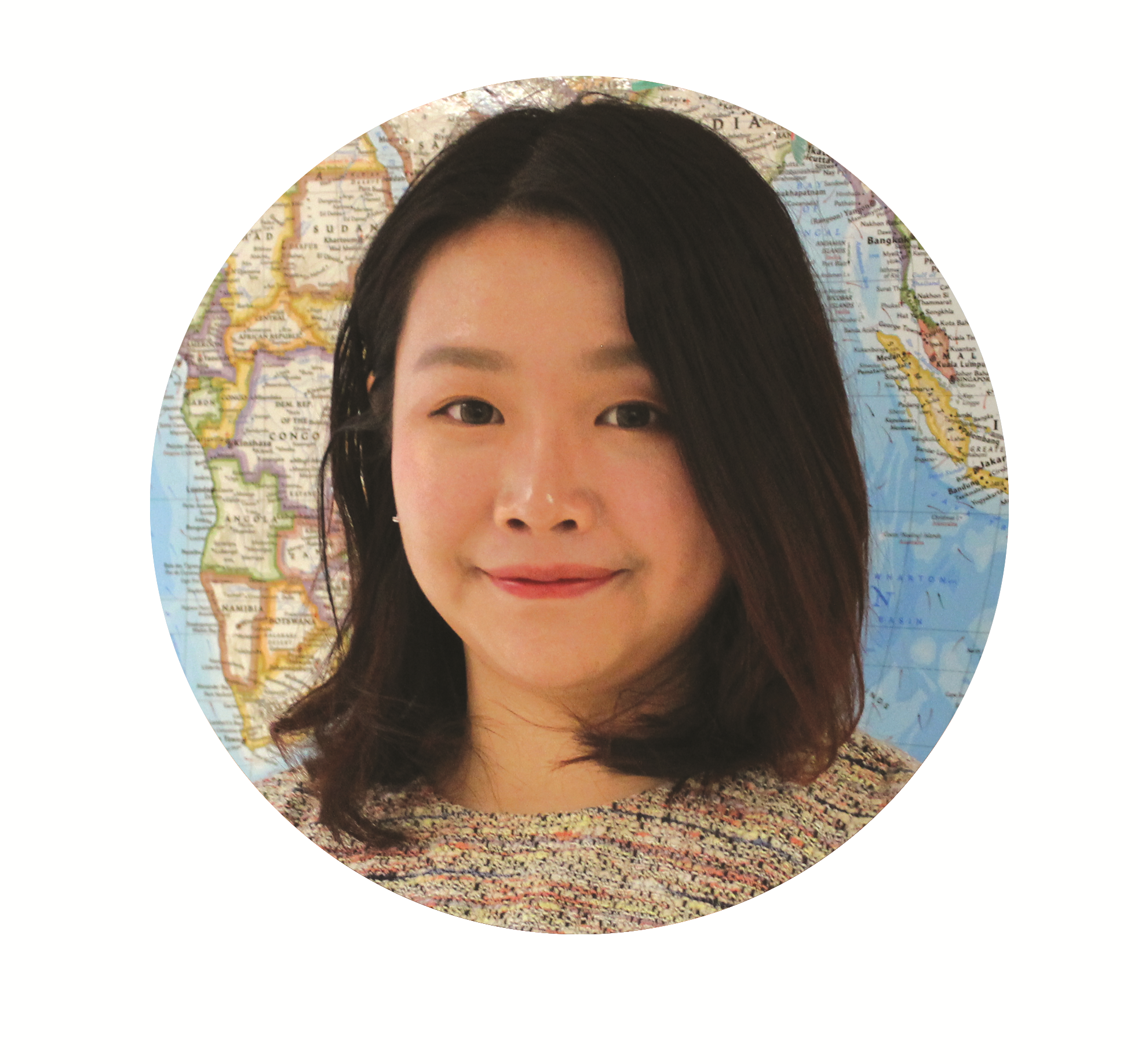 Wenting Y.
Hometown: China
---
"CELAC for international students is like a bridge to reduce our uncertainty in order to make a smooth transition to a new environment. After my one semester experience at CELAC, I successfully moved to my MS-ISA program at the Anderson School of Management. I believe CELAC gave me a solid foundation of English learning which will affect my future employment prospects."