Intensive English
Welcome to the Center for English Language and American Culture (CELAC) at the University of New Mexico!

CELAC offers top quality English language training for student success in both academic and professional settings. Reach your language goals through English courses and interactive cultural activities in beautiful Albuquerque, New Mexico!
Our Trips and Events
CELAC offers a lot of student activities each semester. Stay up to date with CELAC happenings!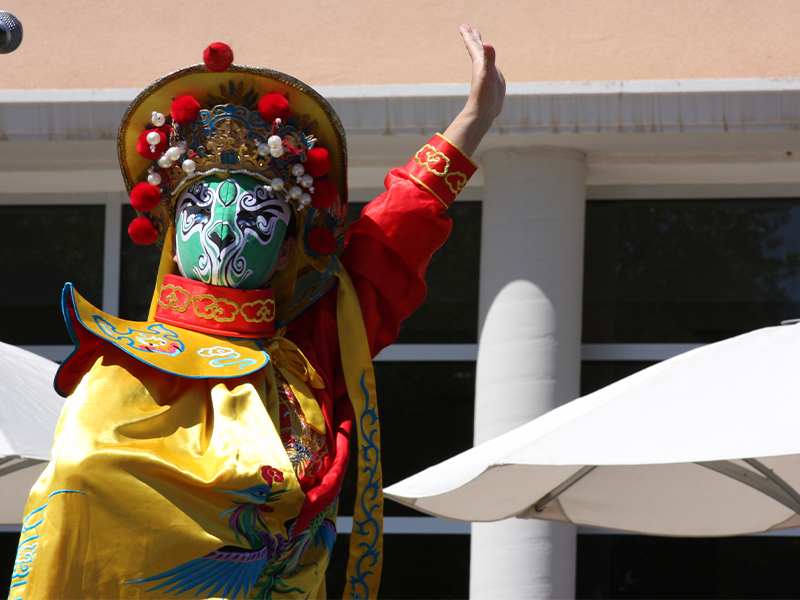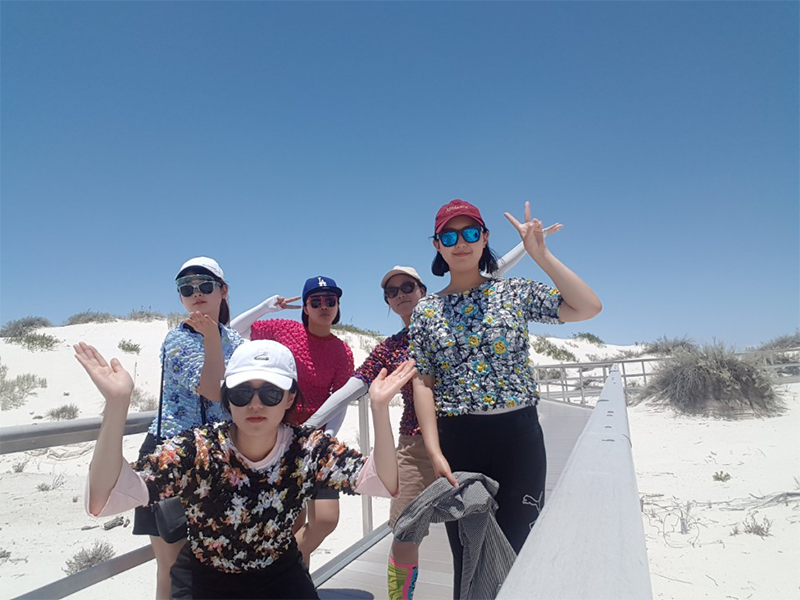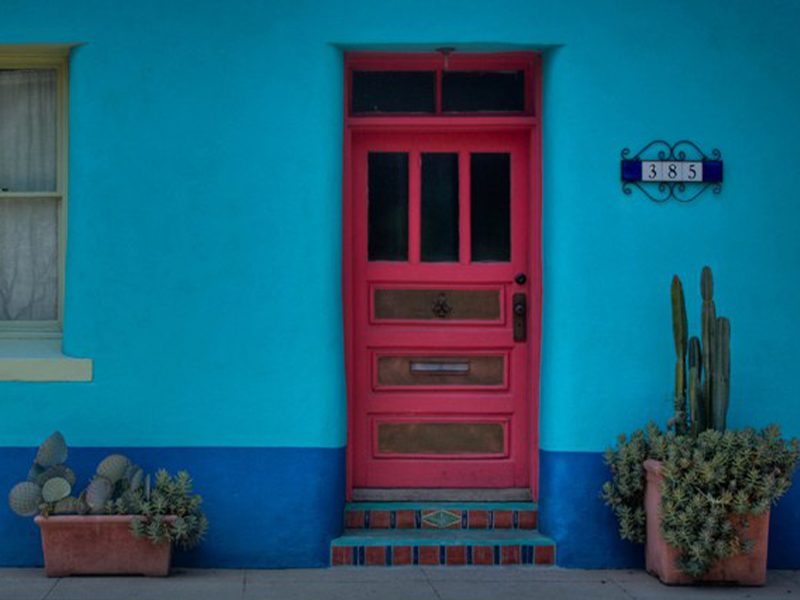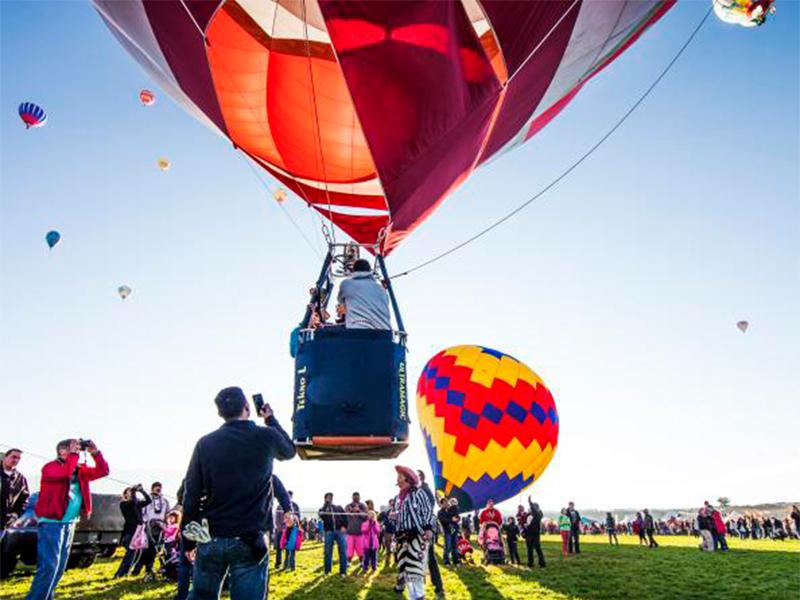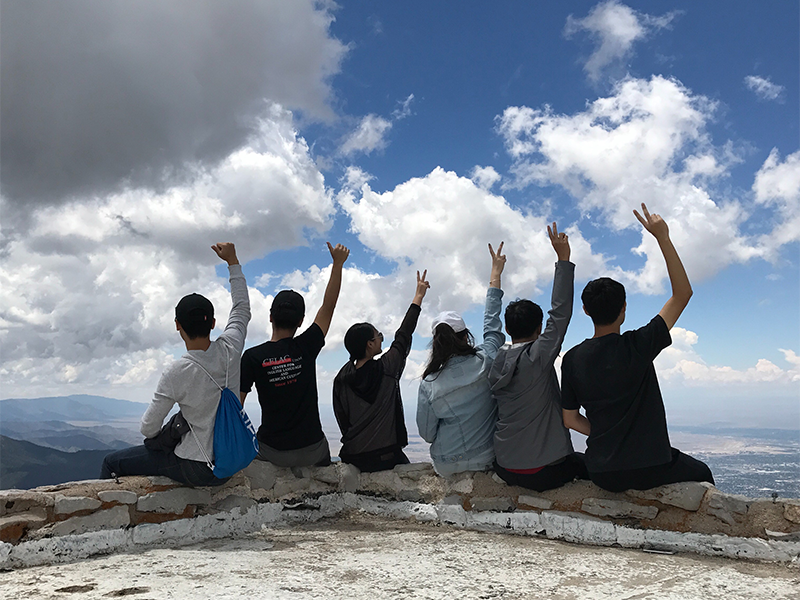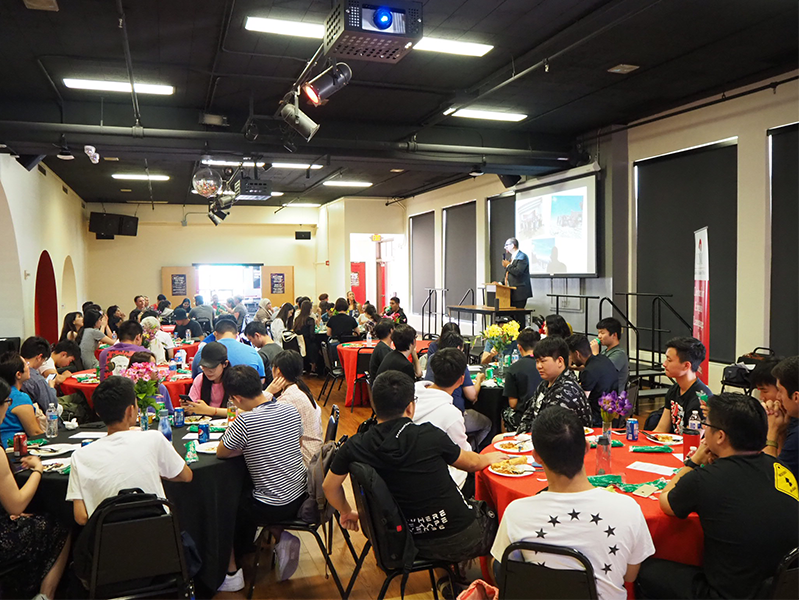 Explore All the CELAC Programs
Video Spotlight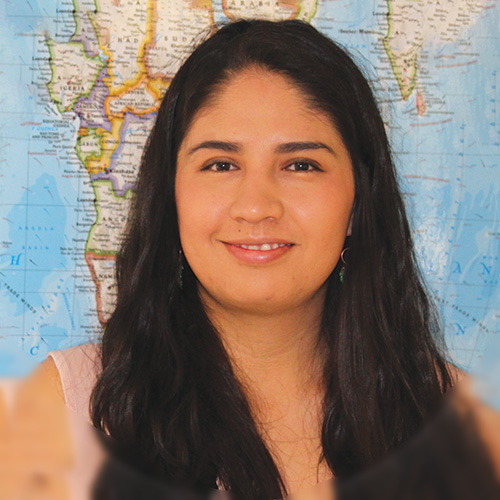 Perla A.
Mexico. NA
"For many years I took English classes in Mexico, and I always learned something new but never had the confidence to speak. When I arrived to Albuquerque, I believed that I would never be able to communicate, but four months later I see results. The CELAC program removed my fear, and it has helped me to integrate myself into American culture."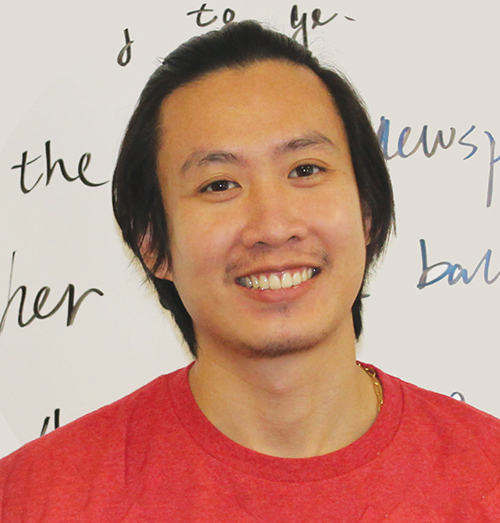 Piwat T.
Thailand. NA
"I arrived in the USA from Thailand with no English skills at all, and in one and a half years, I am now able to converse proficiently in English. Thank you to my instructors in CELAC for supporting me and making this incredible accomplishment possible."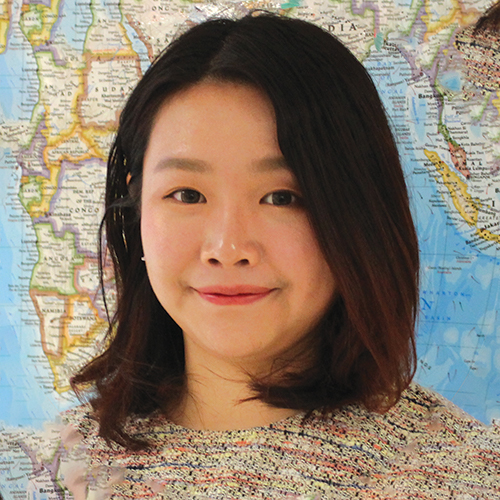 Wenting Y.
China. NA
"CELAC for international students is like a bridge to reduce our uncertainty in order to make a smooth transition to a new environment. After my one semester experience at CELAC, I successfully moved to my MS-ISA program at the Anderson School of Management. I believe CELAC gave me a solid foundation of English learning which will affect my future employment prospects."
​
​
​
View of New Mexico
The innovative and diverse southwestern culture of Albuquerque attracts entrepreneurs and outdoors enthusiasts to thrive in this city of over 40,000 businesses and 310 days of sunshine per year.