Student Testimonials
Video of Student Experience
Pedro Marques Oliveira – Brazil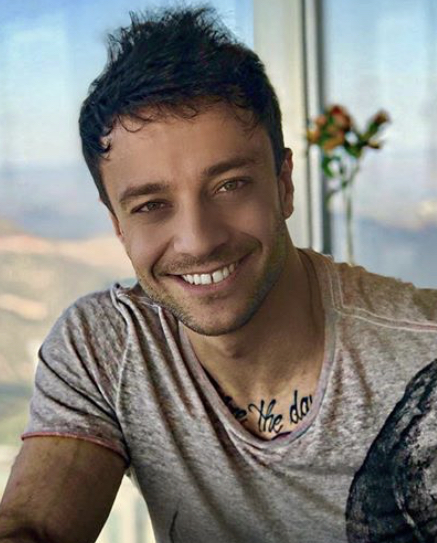 "CELAC was one of the best places that I took classes so far. Very professional and friendly team, I had support and encouragement to do my best from all the instructors. It was an excellent experience, and it definitely helped me to improve my English skills to the next level. Thank you CELAC!" ~ CELAC graduate Spring 2020.
Aunnop Kaewphanna –Thailand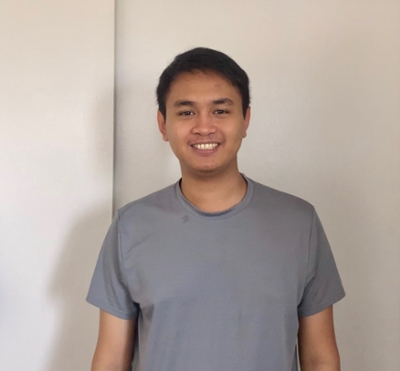 "The CELAC program with its active surroundings provided me a familiarity with an international environment which is very important in my career, and expanded my academic world in the US. I appreciate the instructors of the CELAC program for being a part of my journey to accomplish my dream. Lastly, the CELAC program is my start point to achieving my academic goals in America." ~ CELAC graduate Spring 2020.
Faleh Aldhahri – Saudi Arabia, SACM Scholarship student
"I didn't expect that in just 9 months starting with zero knowledge of English that I would be an expert now .... and as you can see now I am speaking with you fluently! If you want to learn English and explore the American culture, CELAC is your best choice." ~ CELAC graduate Spring 2015, currently pursuing Bachelor of Business in Business Administration.
Cynthia Velarde Zambrano – Mexico
"The English program of CELAC has helped me in a grand way to better my English. The instructors at CELAC are qualified to give classes to international students and are very patient. At CELAC, they understand that each student has different needs and attend to these needs punctually. In general, everyone at CELAC is patient and always has the ability to help us in our difficulties. I am very happy to be part of this program, and my improvement in English as a result is remarkable."
Eduardo Nuñez – Mexico
"The time I spent at CELAC helped me transition into graduate school and to familiarize myself with the education system in the United States. It provides a great opportunity to meet people from all over the world and a good place to learn English." ~ CELAC graduate Fall 2012, currently an Ed.D candidate in Educational Leadership at the College of Education at UNM
Kristyna Peskova – Czech Republic
"The CELAC program is a great opportunity for everyone who wants to improve English. The CELAC program helped me a lot with improving my English and also having a nice score on my TOEFL test." ~ CELAC graduate Spring 2013, currently pursuing Bachelor of Arts in Studio Art at UNM
Haider Albardawil – Saudi Arabia, SABIC Scholarship Student
"CELAC is a great opportunity for anyone who wants to learn English, meet new people from all over the world, get involved in the American community, and learn more about American culture." ~ CELAC graduate Spring 2013
Eudijessica Melo de Oliveria, Brazil
"The time I spent studying at CELAC was of great and crucial importance for my improvement as well as to my excellent development in the English language. The daily contact with people of different nationalities makes us want to go beyond, to overcome our limitations, in other words, it opens us to new horizons and contributes greatly to our learning process." ~ CELAC graduate Fall 2014, currently attending UNM